About Buck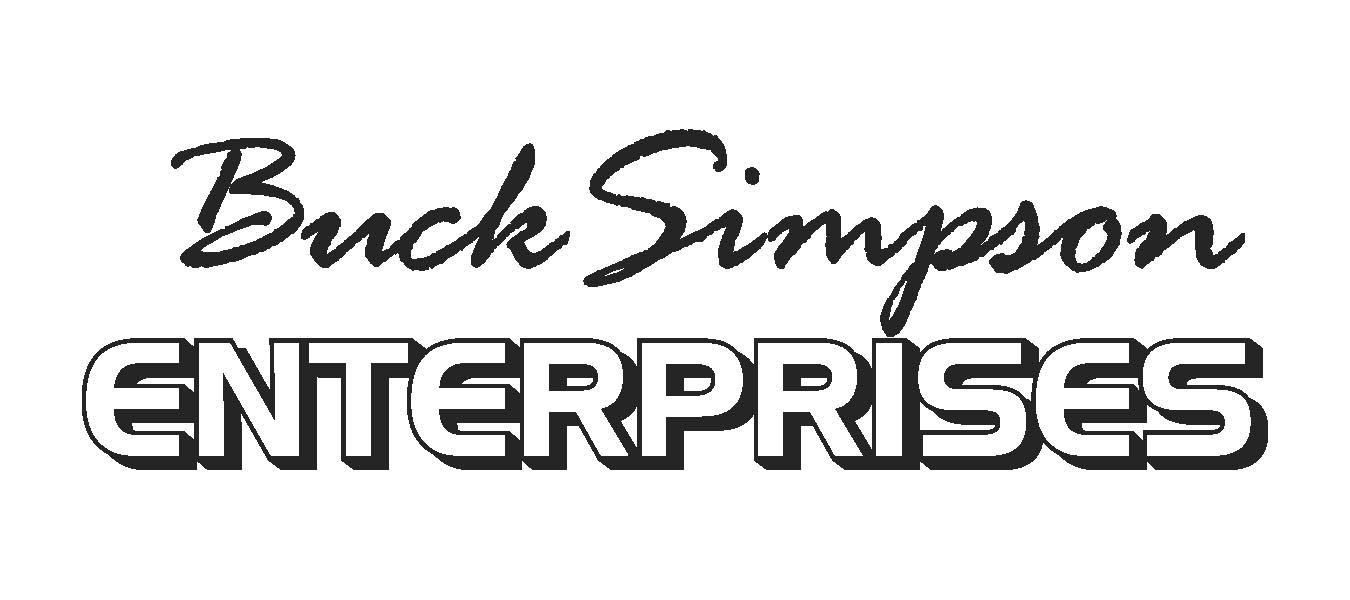 Buck Simpson possesses both a professional and personable attitude when it comes to buying and selling homes. Having lived in Fairfax, Virginia for over 36 years he has seen the growth and knows the history of this area´s market, which enables him to find the right neighborhood for you.
Buck has been in the Real Estate profession since 1996. He was a Sales Manager with two of the areas leading builders and then became a real estate agent in order to work with all people interested in real estate. He believes his incredible work ethic will help him better serve his clients when buying or selling a home. With hundreds of raving fans you won´t go wrong with Buck! You have his word on it!
Rock & Wrap It Up, Inc.
A few years ago I became involved with Rock and Wrap It Up, Inc. After seeing a spot on television on celebrity chefs, I got online and volunteered to help. Rock and Wrap It Up contracts with local venues, arenas and entertainment groups to go backstage and "wrap up" the leftover catered foods that the bands leave behind. With millions of homeless and hungry people in America and the world over, Rock and Wrap It Up is doing its part to get food to the hungry, one meal at a time.
Some of the bands we have done are The Who, Ozzie Osbourne, Counting Crows, The Dead, James Taylor, Paul McCartney, Pearl Jam, Bruce Springsteen and Bonnie Raitt. We pick up from the MCI Centre, Patriot Center, Nissan Pavilion and Wolf Trap Farm Park. The shelters we serve are in DC, Reston, Baileys Crossroads and Manassas. All of the performers are happy to donate the food and we are happy to get it.
I find this very rewarding for myself and the folks that help us. Volunteers are always needed . Just give me a call or email.


Logan and Sunney
Please visit Buck on Facebook by searching for Buck Simpson. Follow on Twitter at Buckster1320.